Mondays  we offer Peer SupportGroup from (10:00-11:00)
Mondays, Tuesdays, and Thursdays WHAM Group is offerd from (1:00-2:00)


8th Coping Skills Bingo 2:30
10th Outreach out in the community
11th Nature Trail Hike 2:30
14th Exercise Group at 2:30

15th Ice Cream Social 2:30

16th Exercise Group 2:30

17th Outreach out in the community 

22nd One Skillet Meal Cooking Class 2:30
24th Outreach in the community 
25th Hamburger and Hotdog  Cookout 12:00 noon
28th Closed in observance of Memorial Day
31st Outreach out in the community
Popcorn and Movie every Friday at 2:00 pm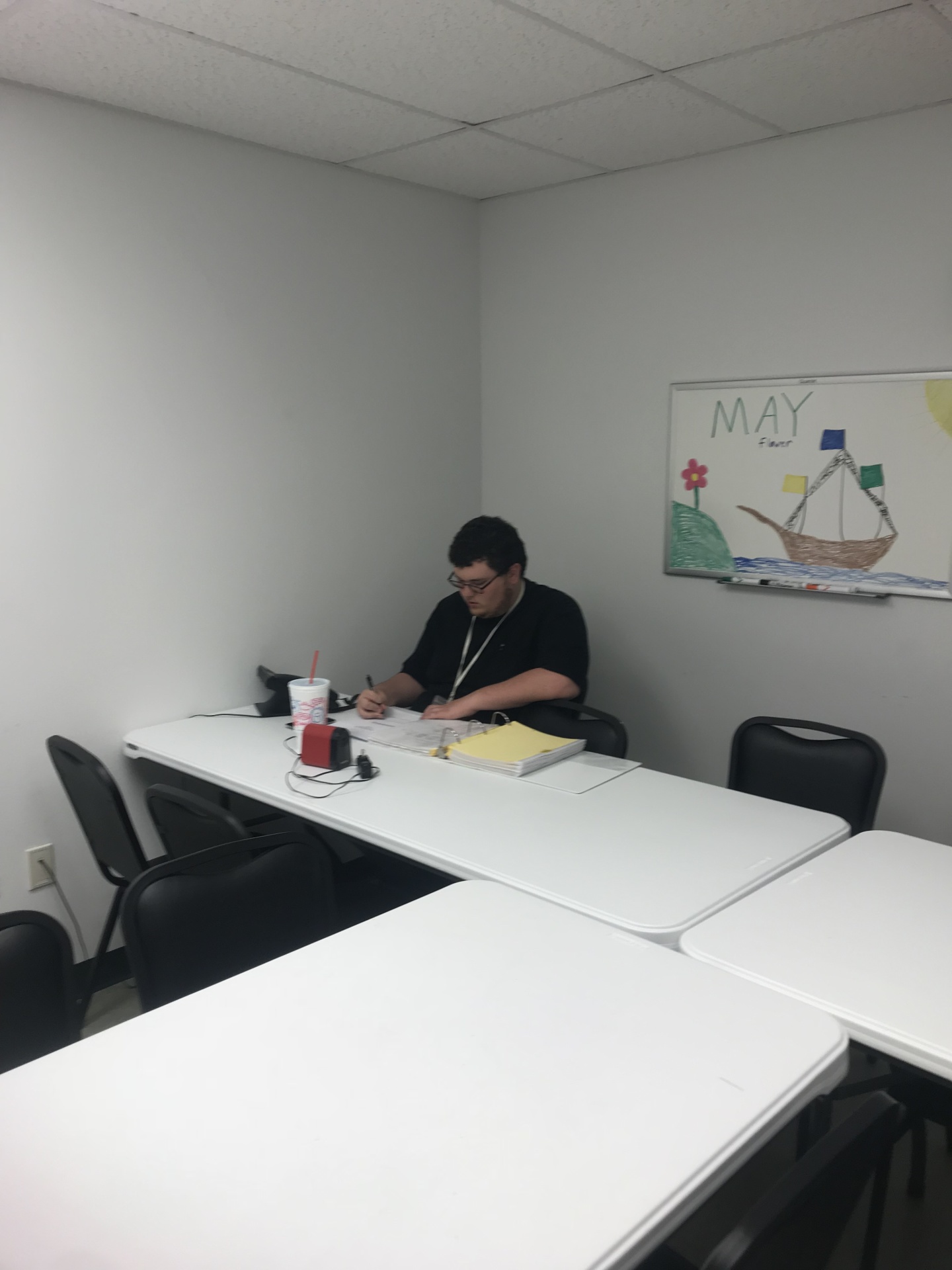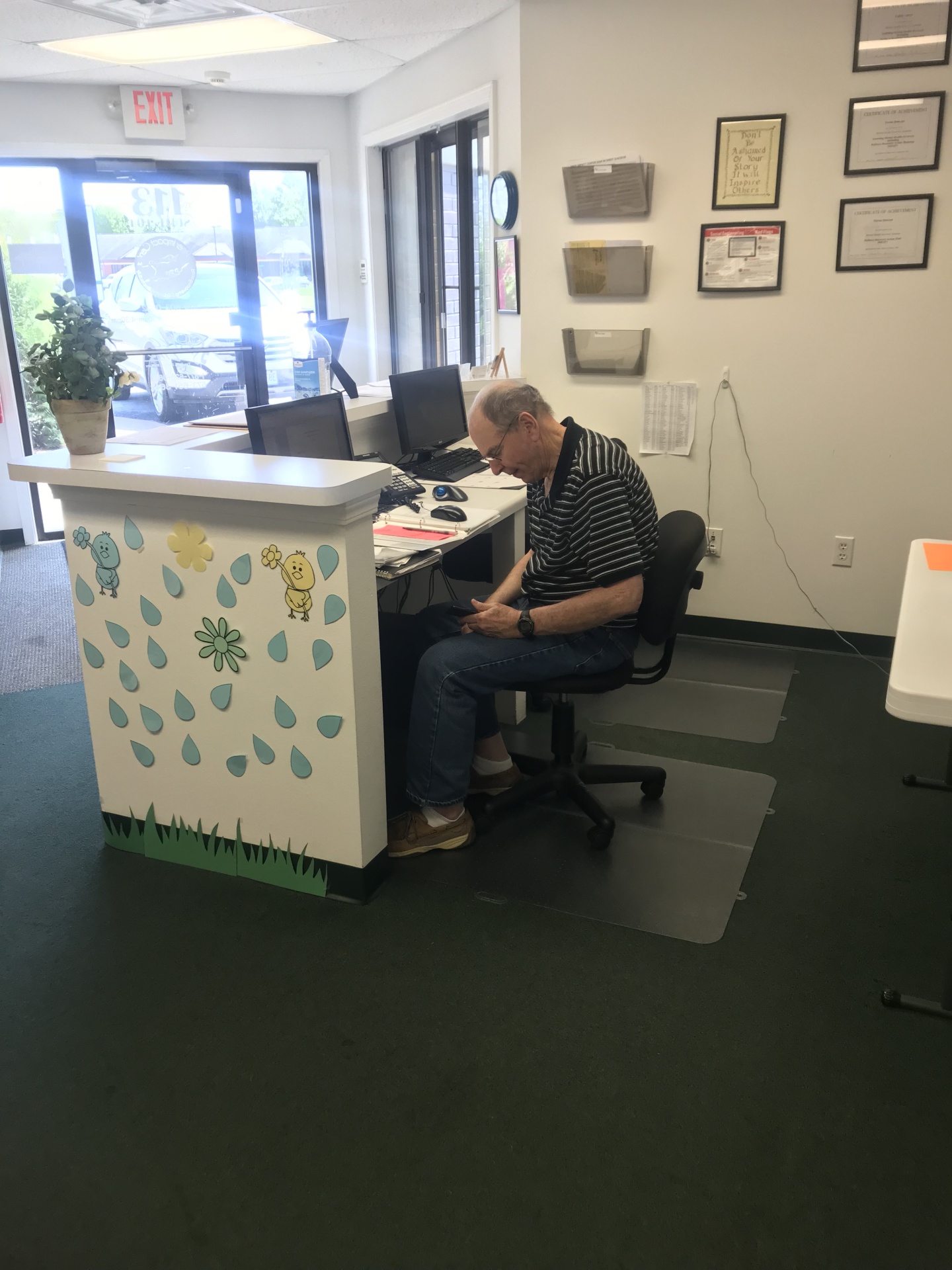 We encourage everyone who drops in to put their hand print on our hand print wall to show your support for your Peer Impact Center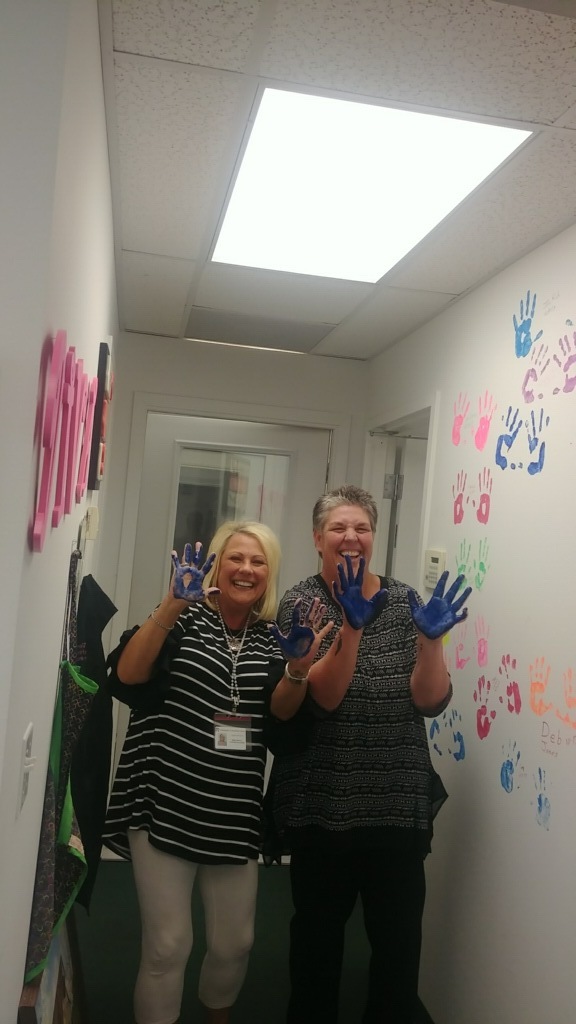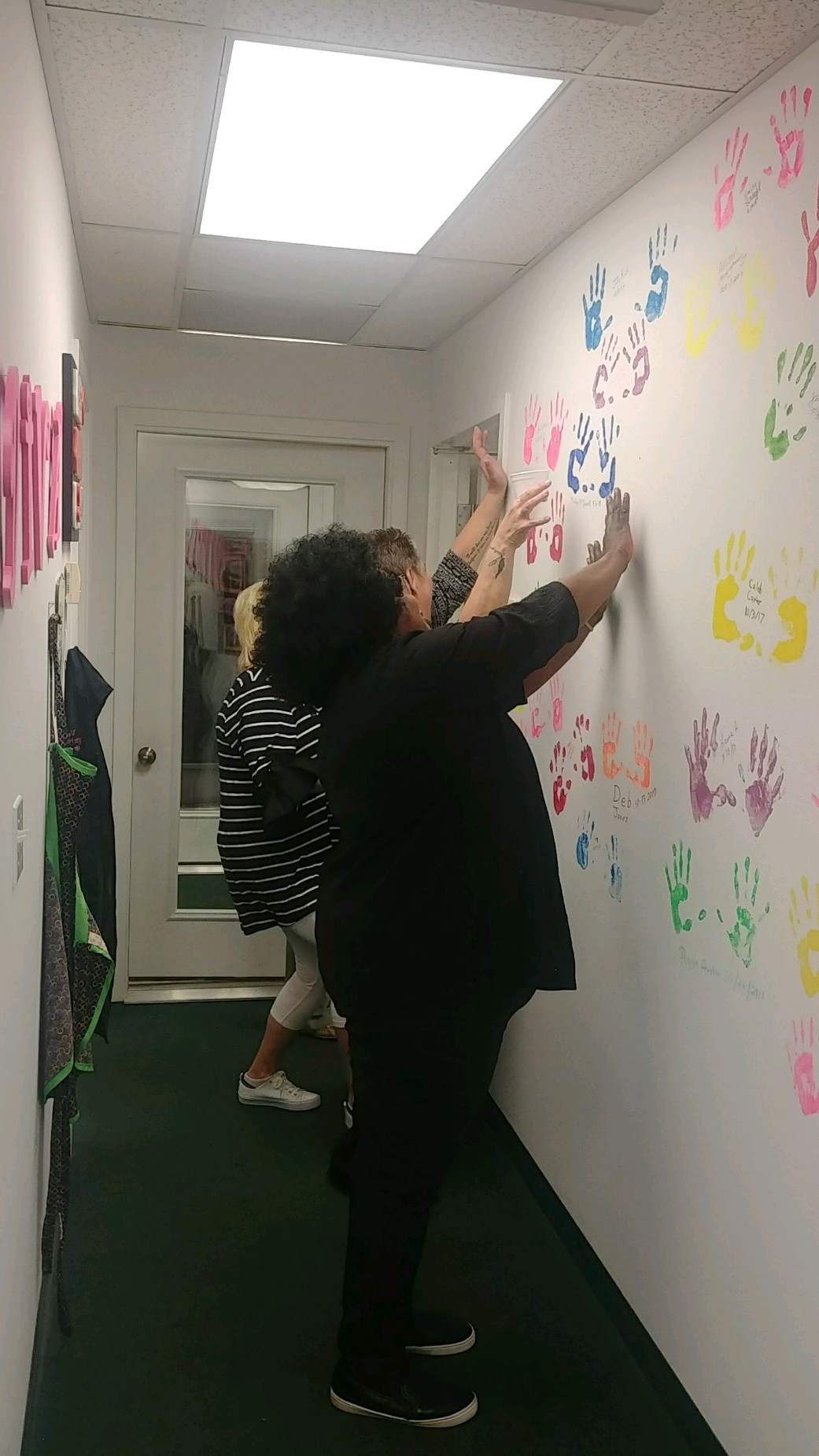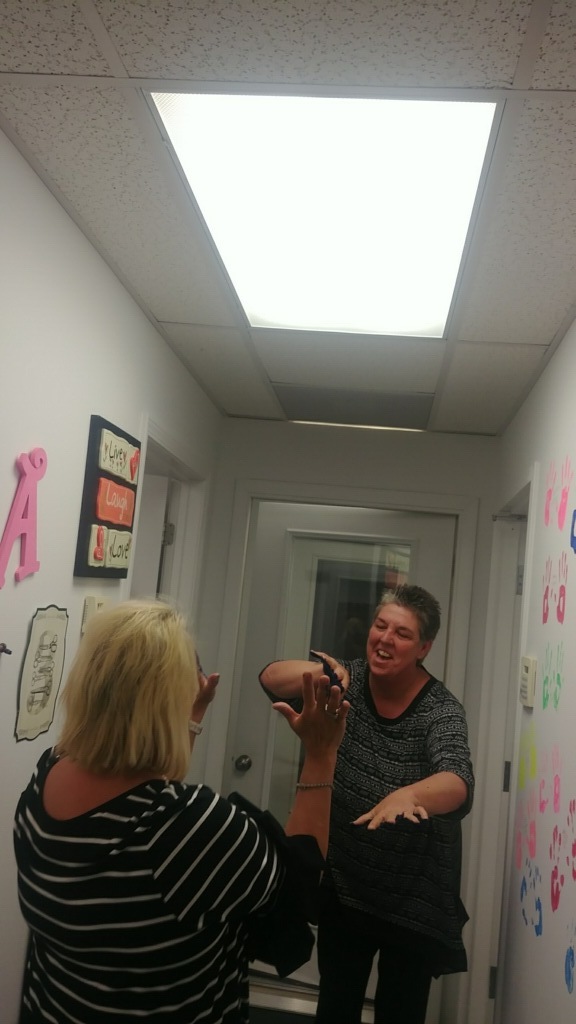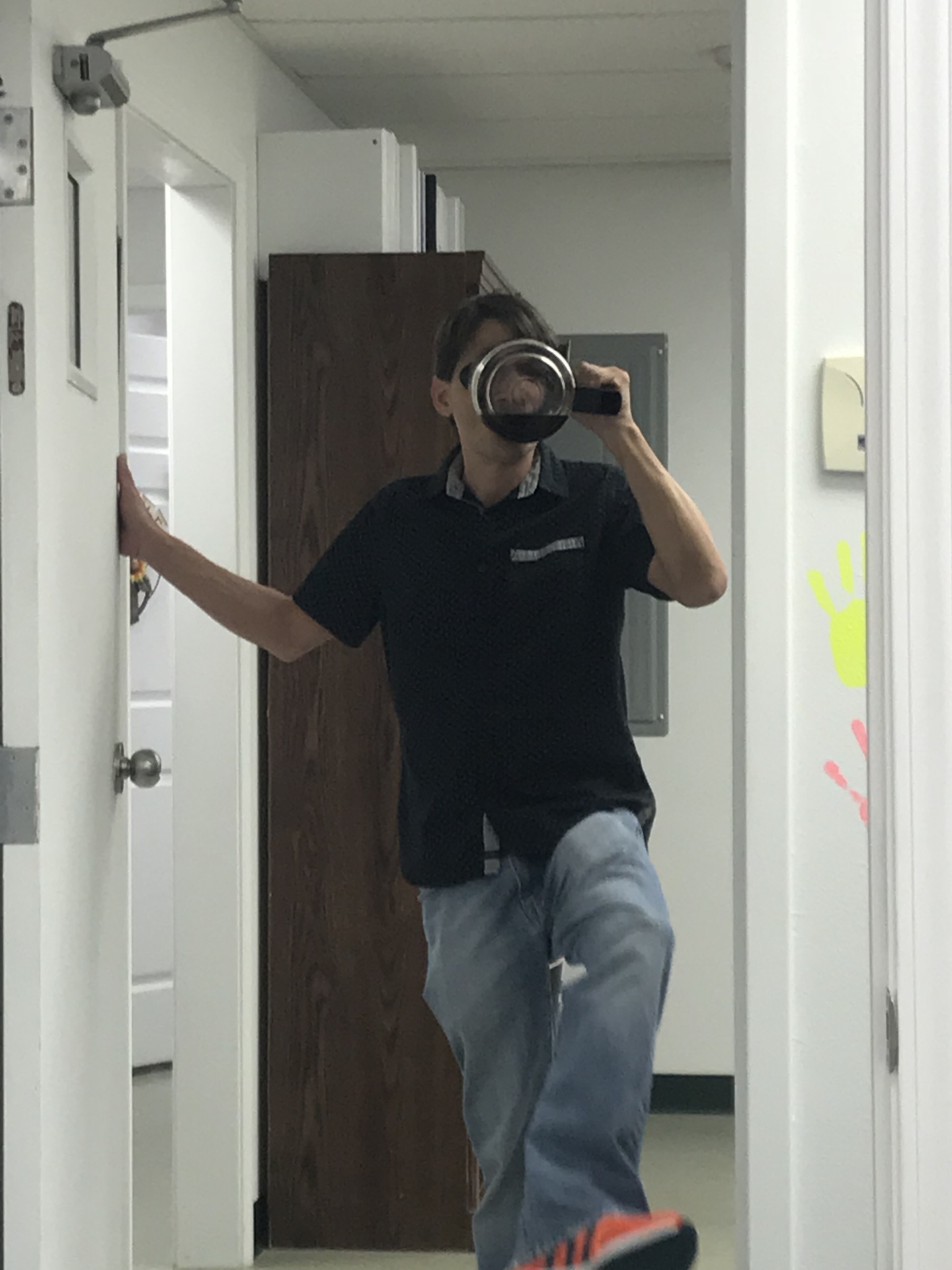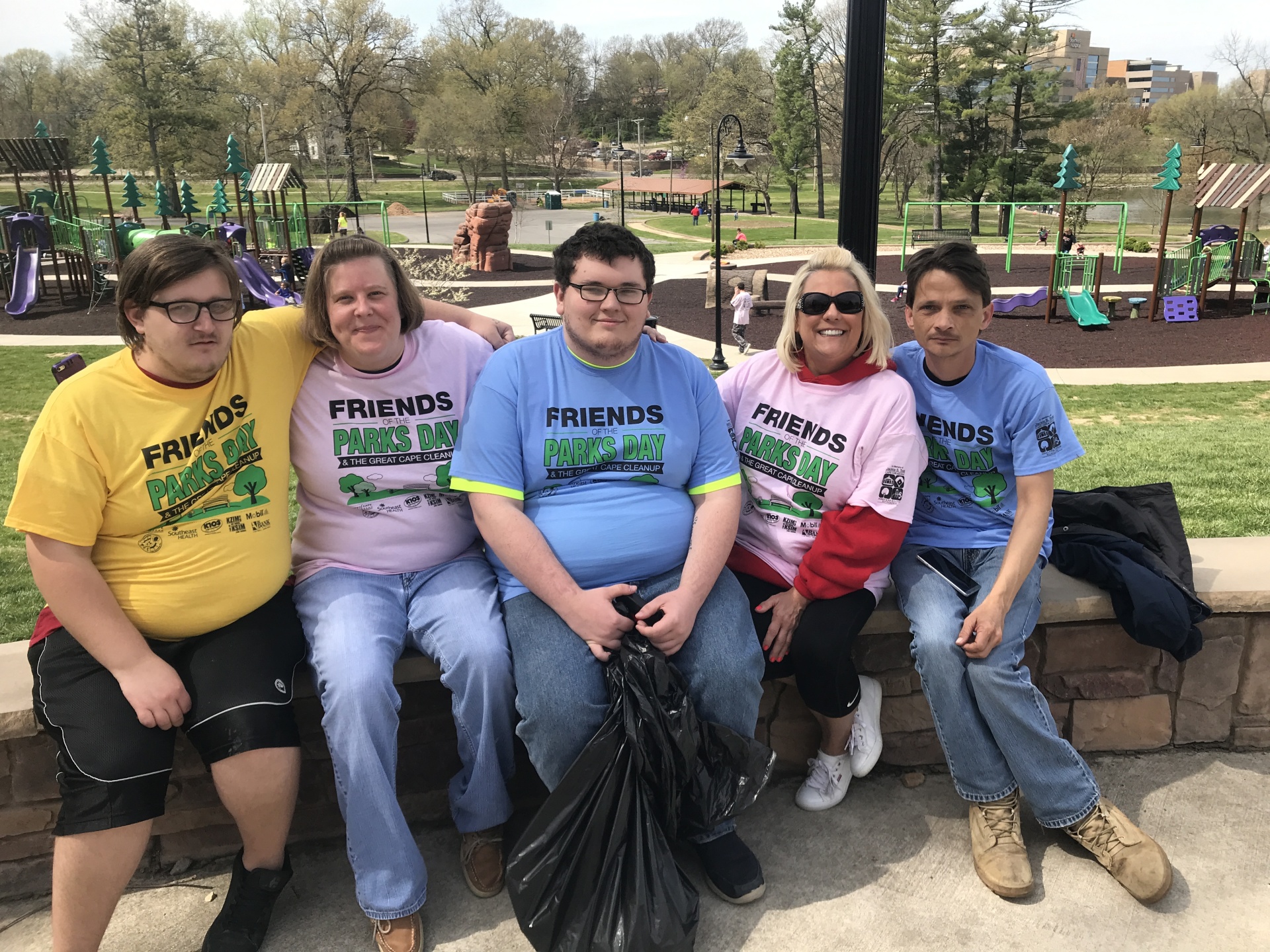 Peer Impact Center Team participated with Friends In The Parks Day Cleanup Saturday April 21, 2018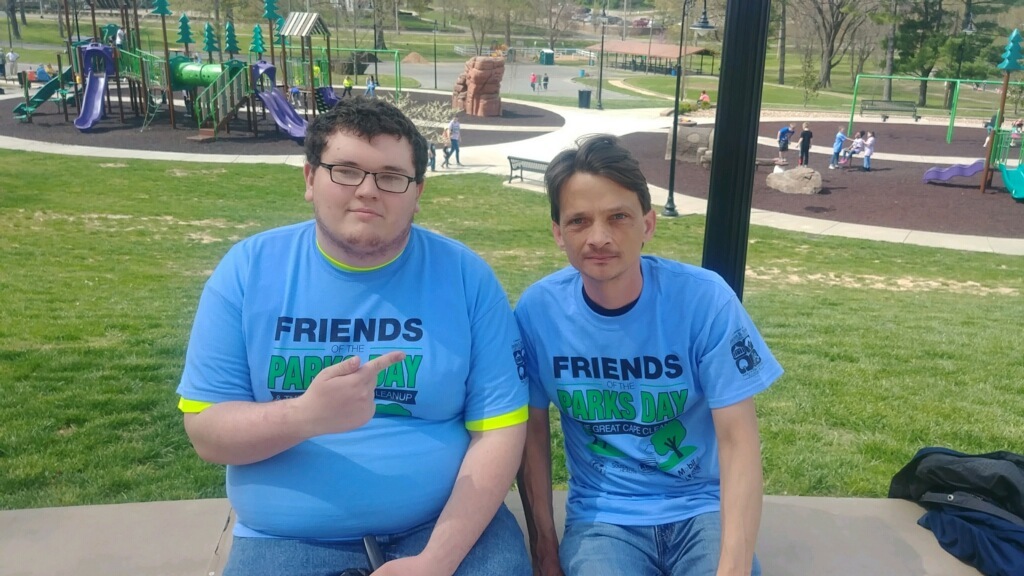 Taking a break . Was so much fun.  Thank you Peer Impact Center Team for giving up your Saturday to help out in the community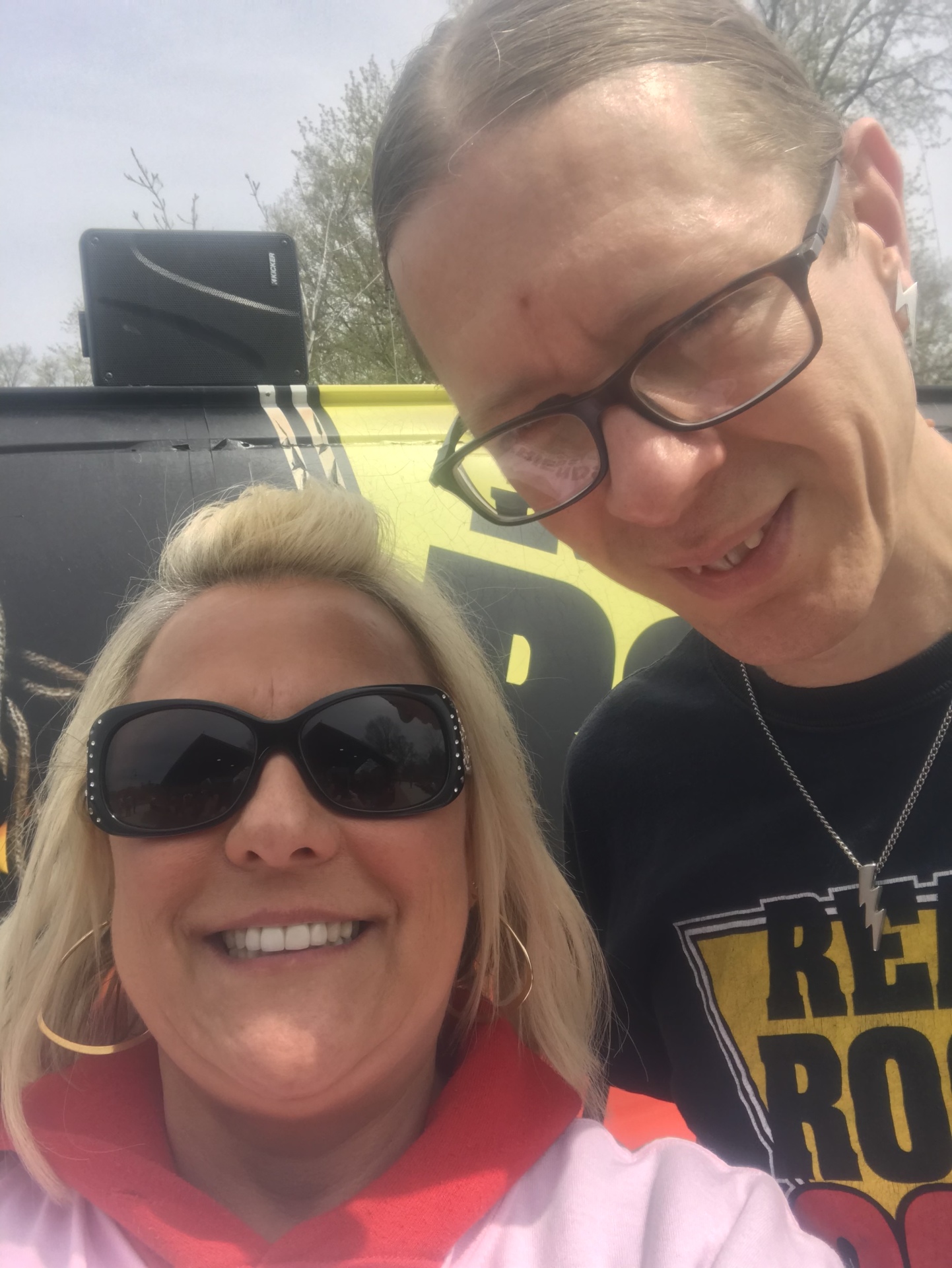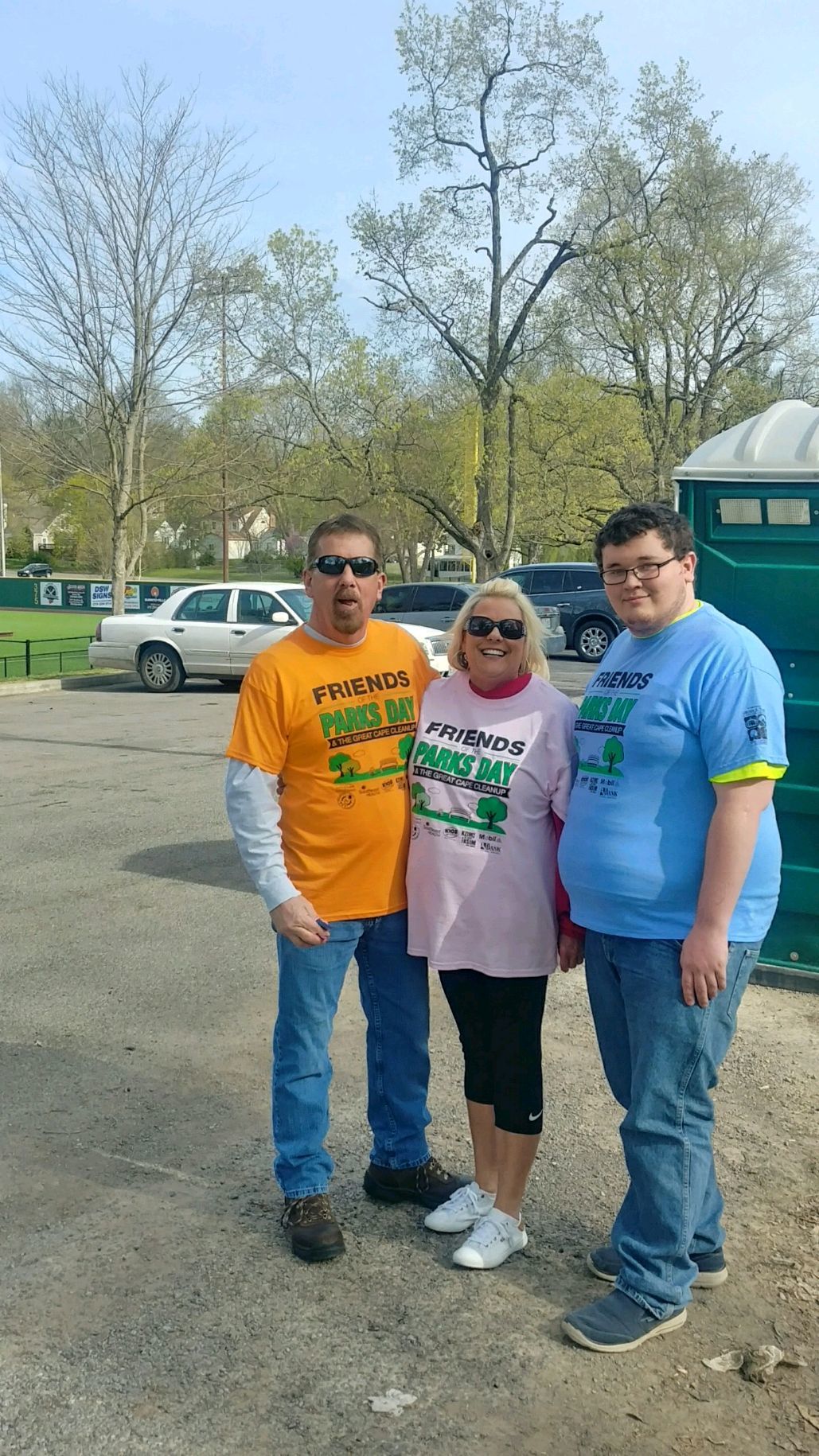 Twins?? I think not but, awesome teammates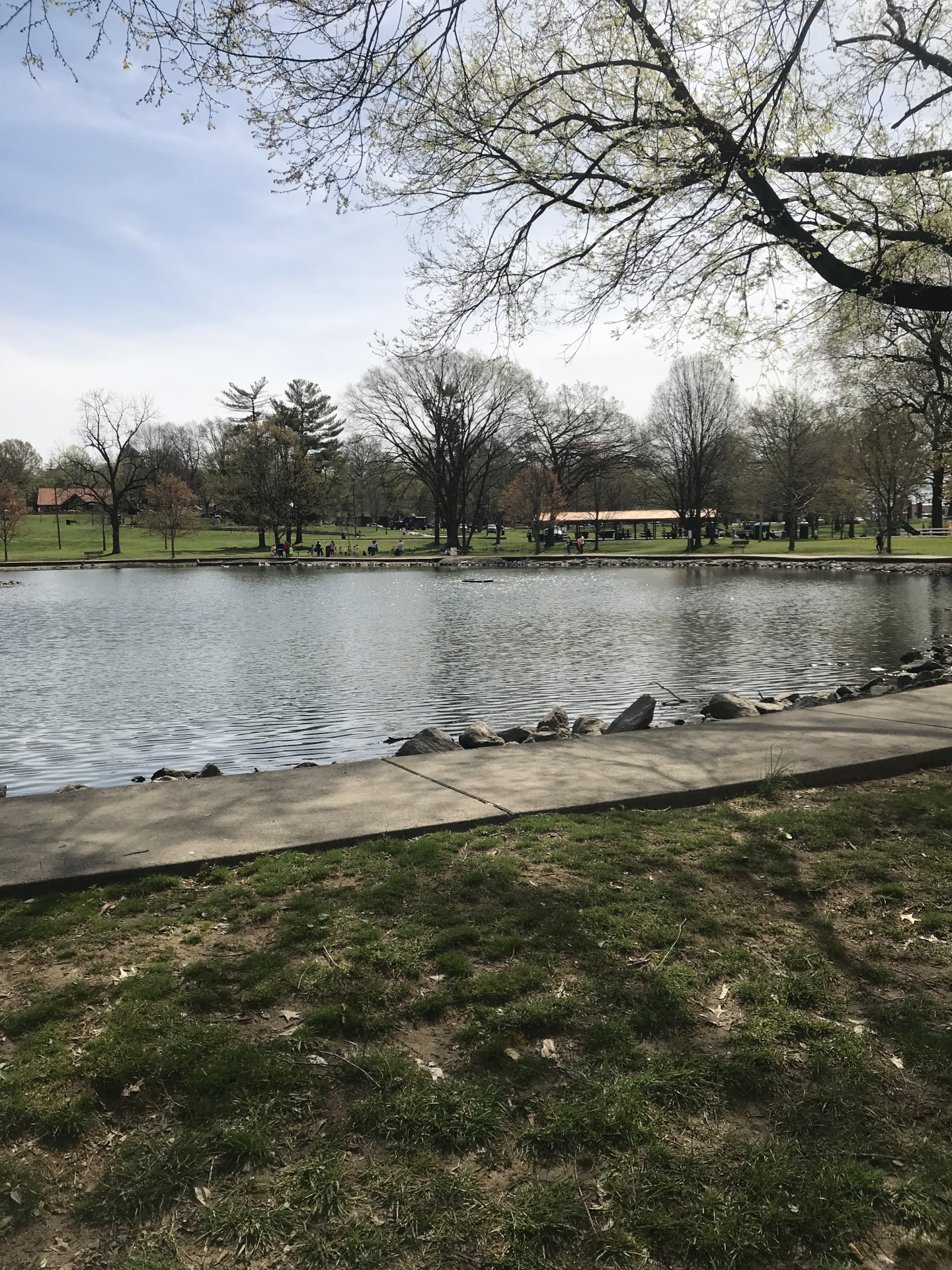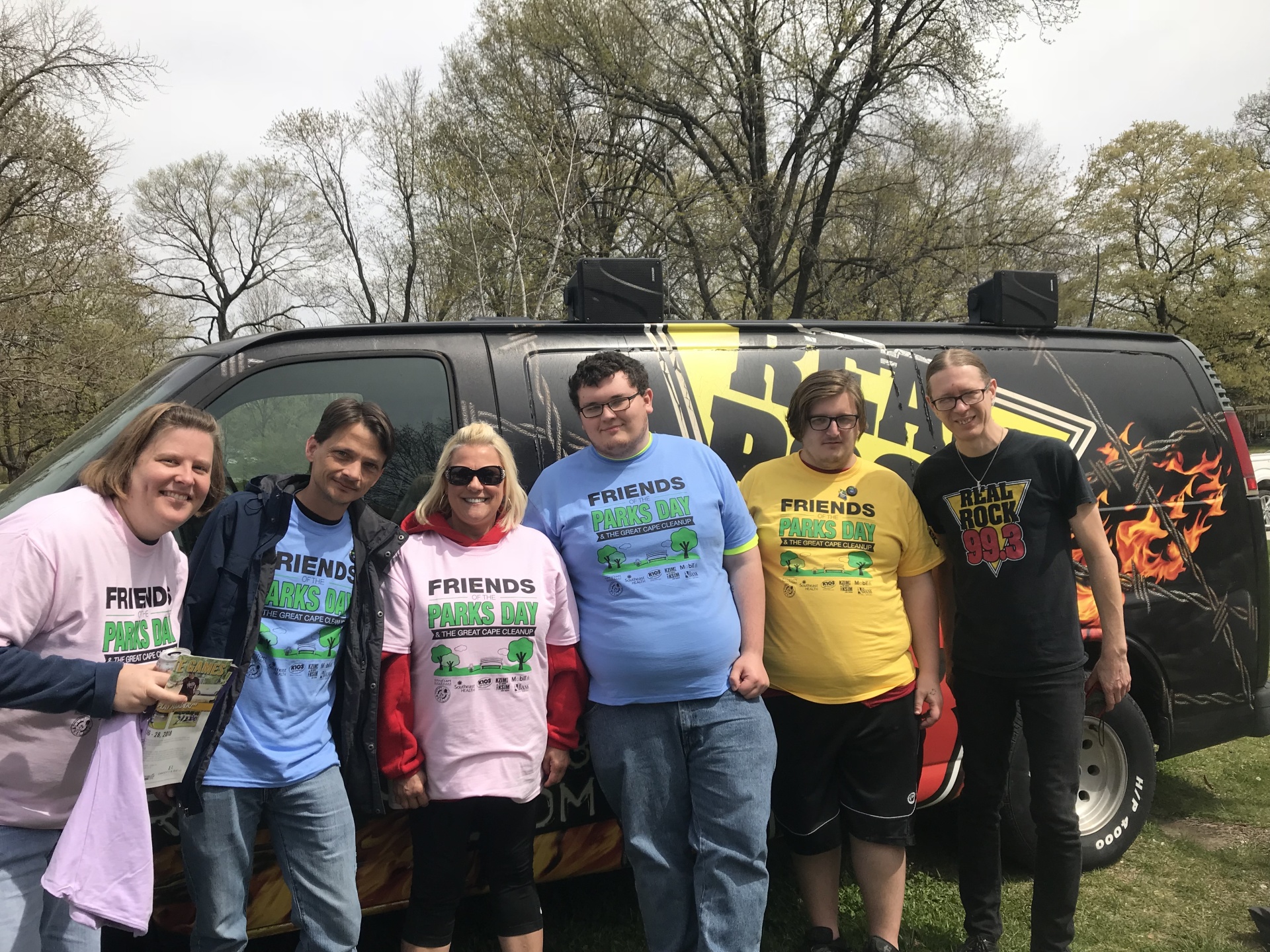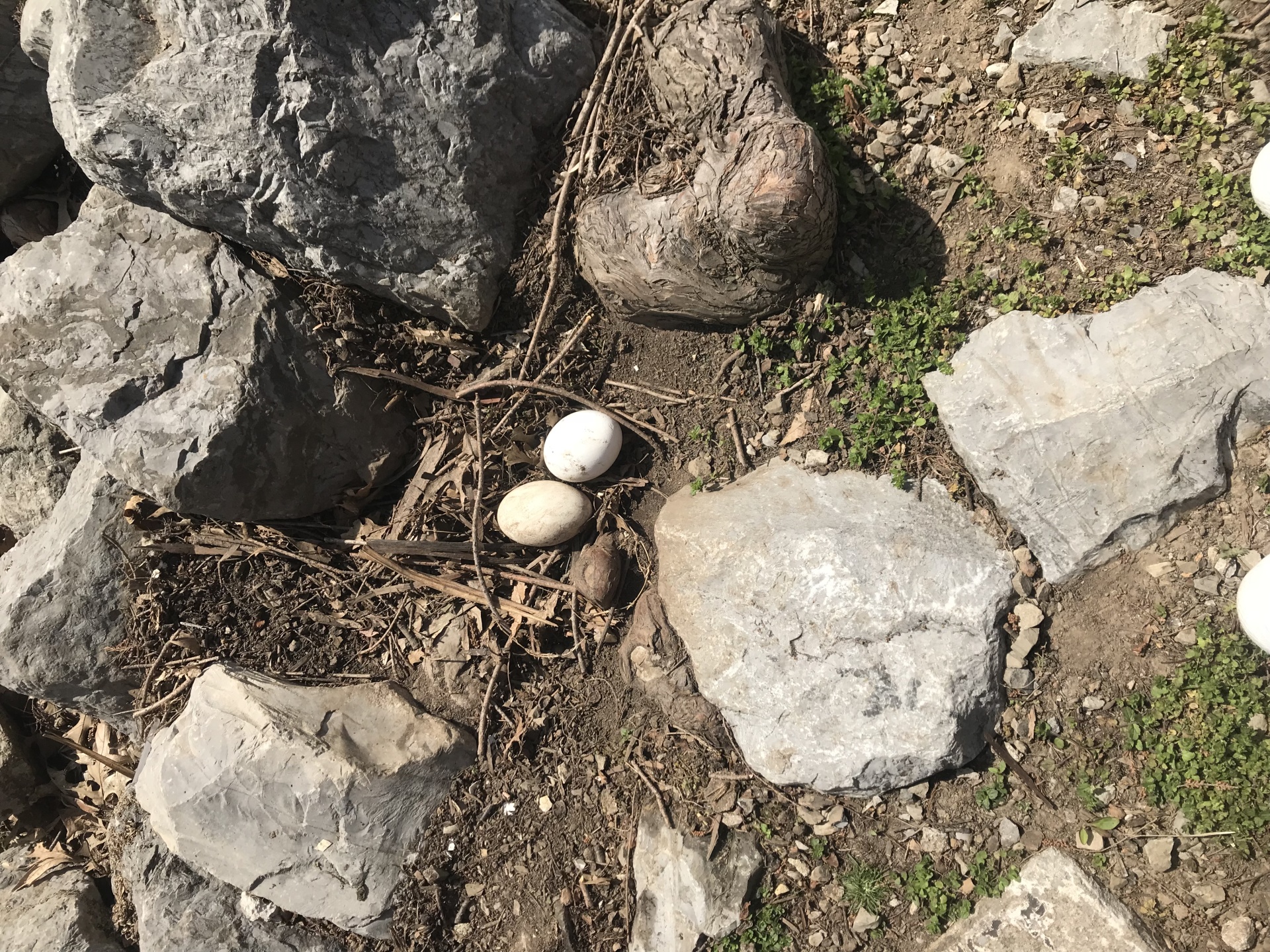 Clean up around the pond and stumbled upon this nest of goose eggs.  Nature at it's best!
Even my husband came out to help.
Planting Ferns
Thank you Melissa Laplant for your assistance
Our team with Kirby Ray with 99.3
Getting geared up to start the cleanup 
Also at The Peer Impact Center you just never know who will be dropping by to spread cheer and happiness.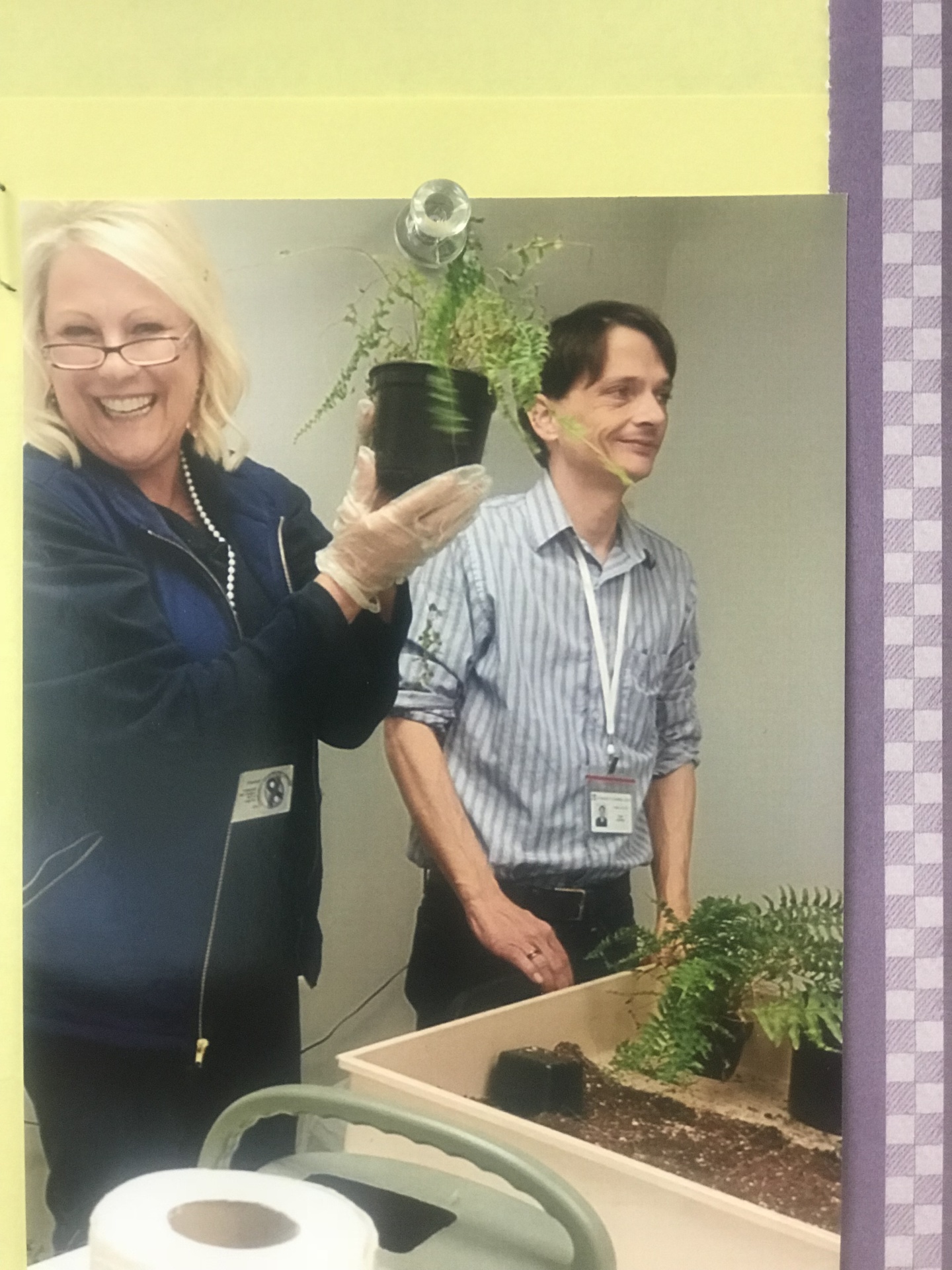 Thank you Dr. Eric Becking for making our day!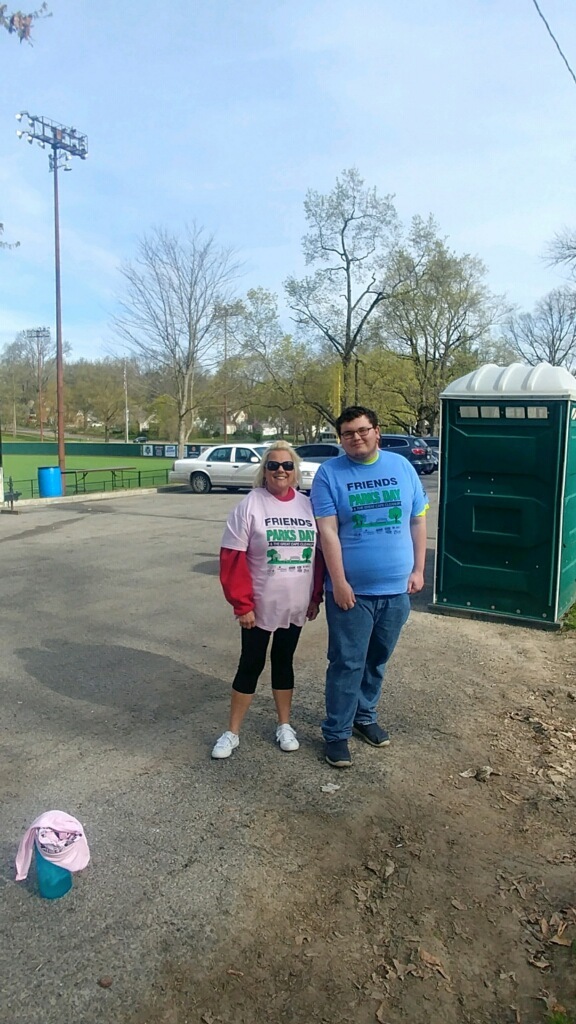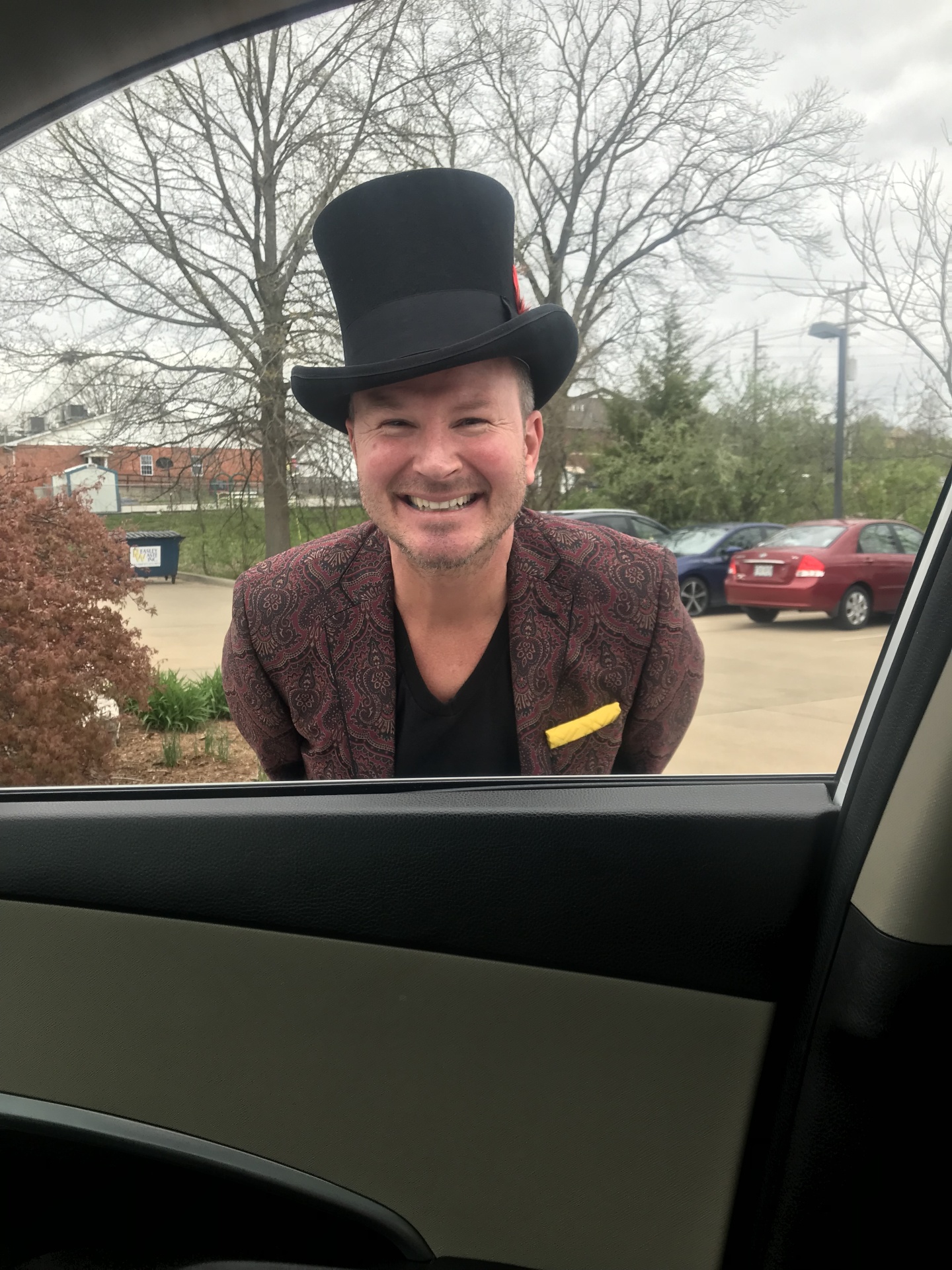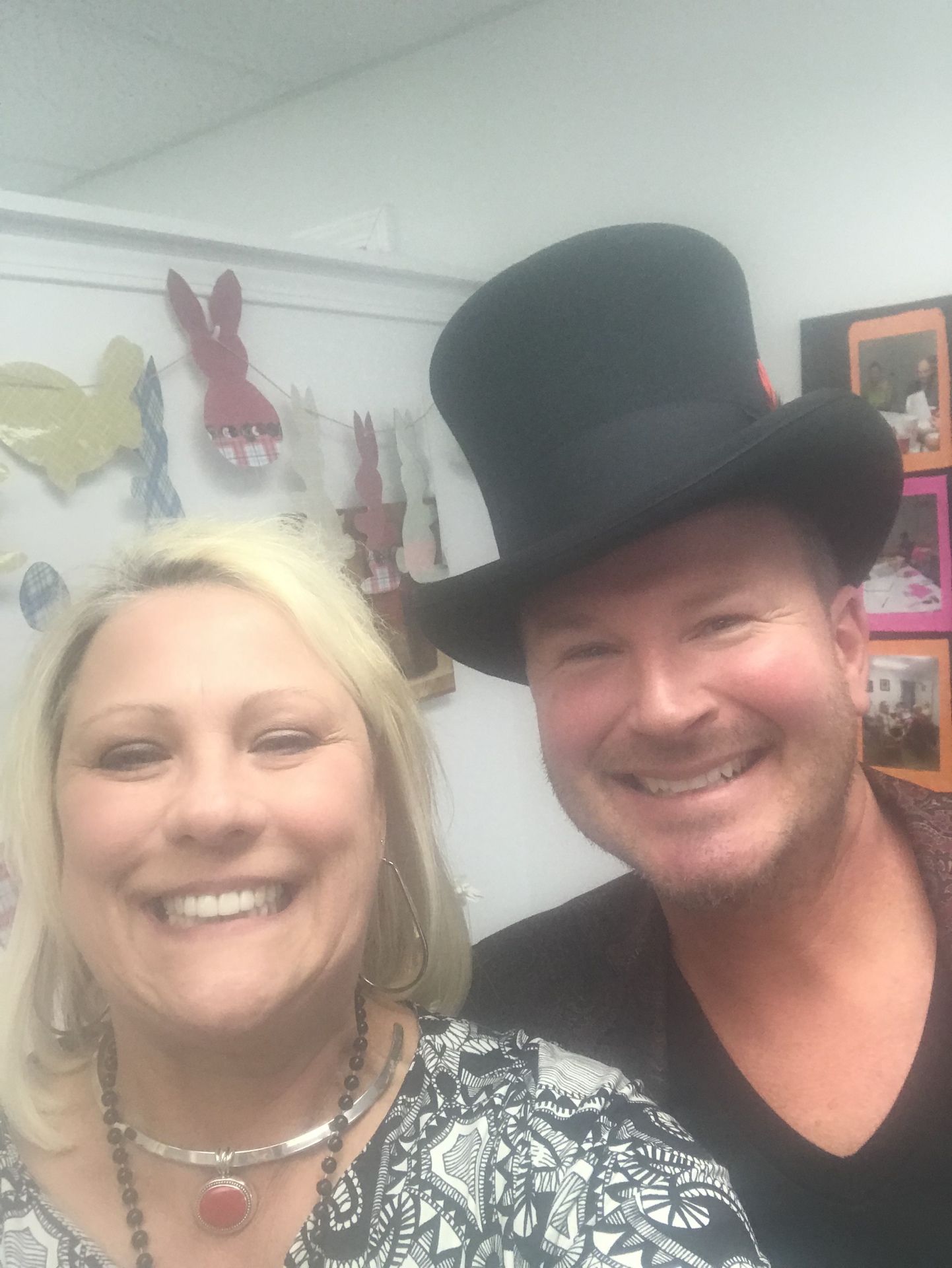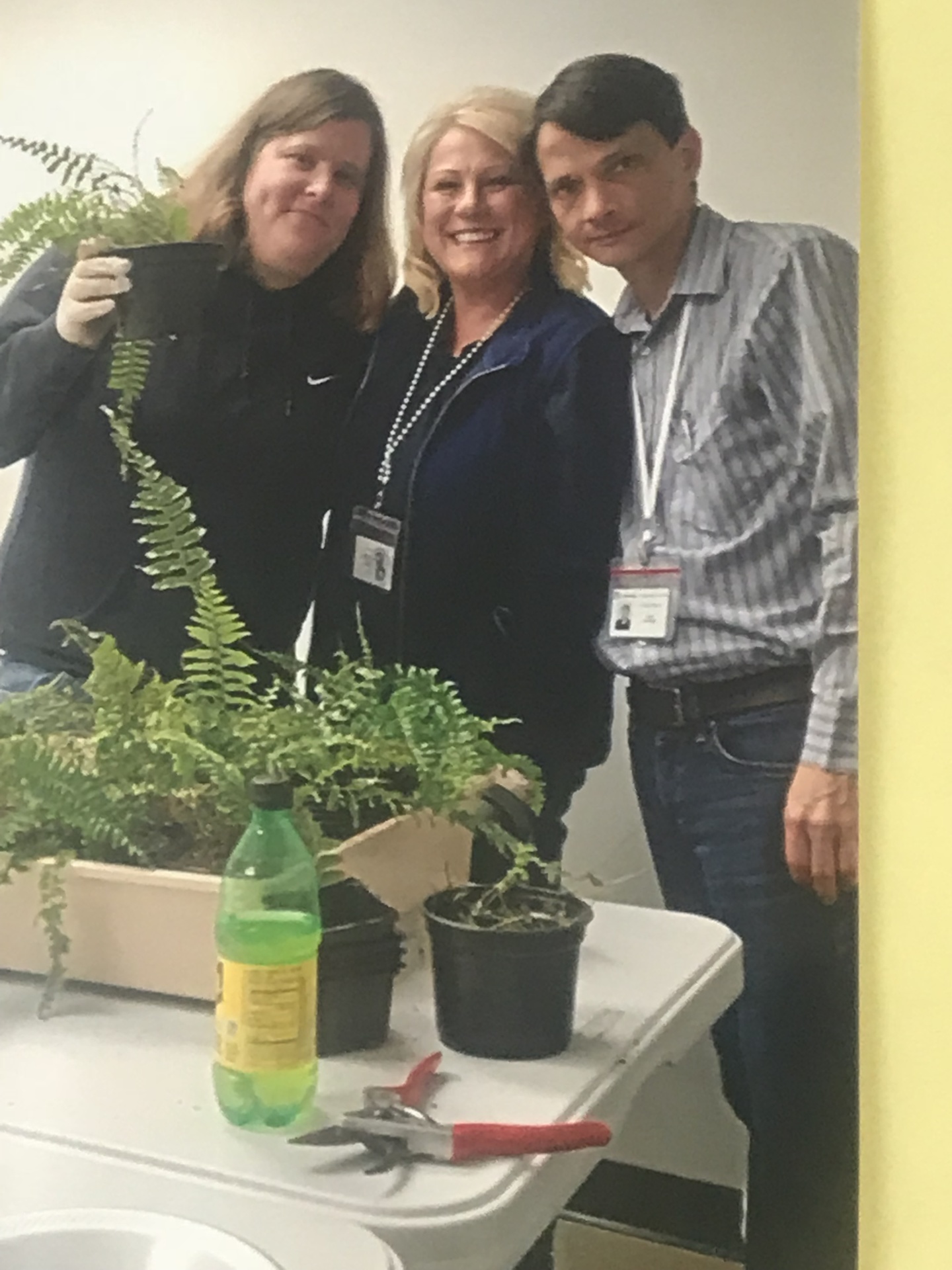 Balloon Release in honor of peers that have passed away.